SLICES-SC Project Partners Convene in Paris to Advance Research Infrastructure: Blueprint workshop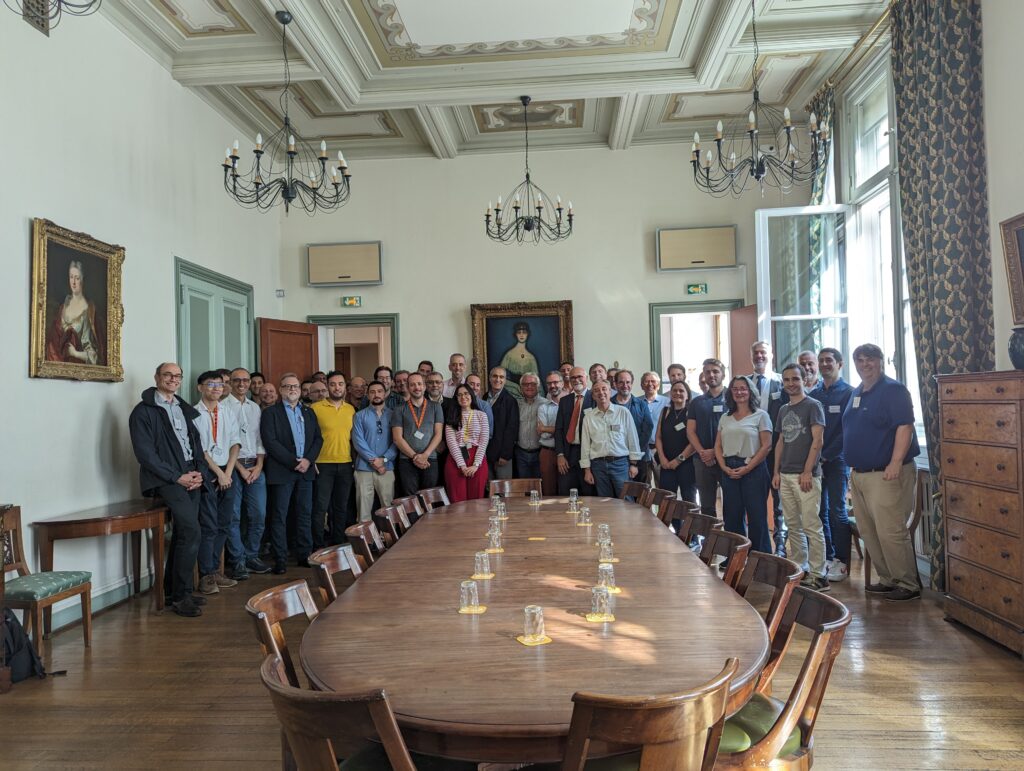 Monday 18 & Tuesday 19 September 2023 — Sorbonne Université, Paris
In a collaborative effort to enhance the reproducibility of hardware and software architectures across diverse sites and nodes, the SLICES-SC project recently hosted a pivotal meeting at Sorbonne University in Paris. A consortium of esteemed SLICES-SC partners congregated to discuss and strategise the next phase of their groundbreaking work.
A driving force for SLICES is the creation of a blueprint designed to streamline the harmonisation of hardware and software configurations across various sites and nodes. This unified approach not only fosters seamless interoperability but also serves as a vital resource for testbed owners and operators. Thus, at the heart of our event was the unveiling of the second version of the SLICES 5G blueprint, a significant milestone in the project's evolution.
This revised blueprint promises to further elevate the capabilities of SLICES, enhancing its utility and accessibility for all stakeholders.
Additionally, the gathering provided insights into the forthcoming versions tailored to cloud platforms and cloud-to-edge computing. These developments underscore SLICES-SC's commitment to remaining at the forefront of innovation in the ever-evolving landscape of 5G research.
The meeting in Paris brought together visionaries and experts in the field, facilitating an enriching exchange of ideas, best practices, and a deeper understanding of the needs within the SLICES Research Infrastructure.
As SLICES-SC continues to make strides in revolutionising the world of 5G connectivity, the Paris meeting stands as a testament to the project's unwavering dedication to progress and collaboration.
Stay tuned for further updates on the transformative work being undertaken by SLICES-SC and its dedicated partners.