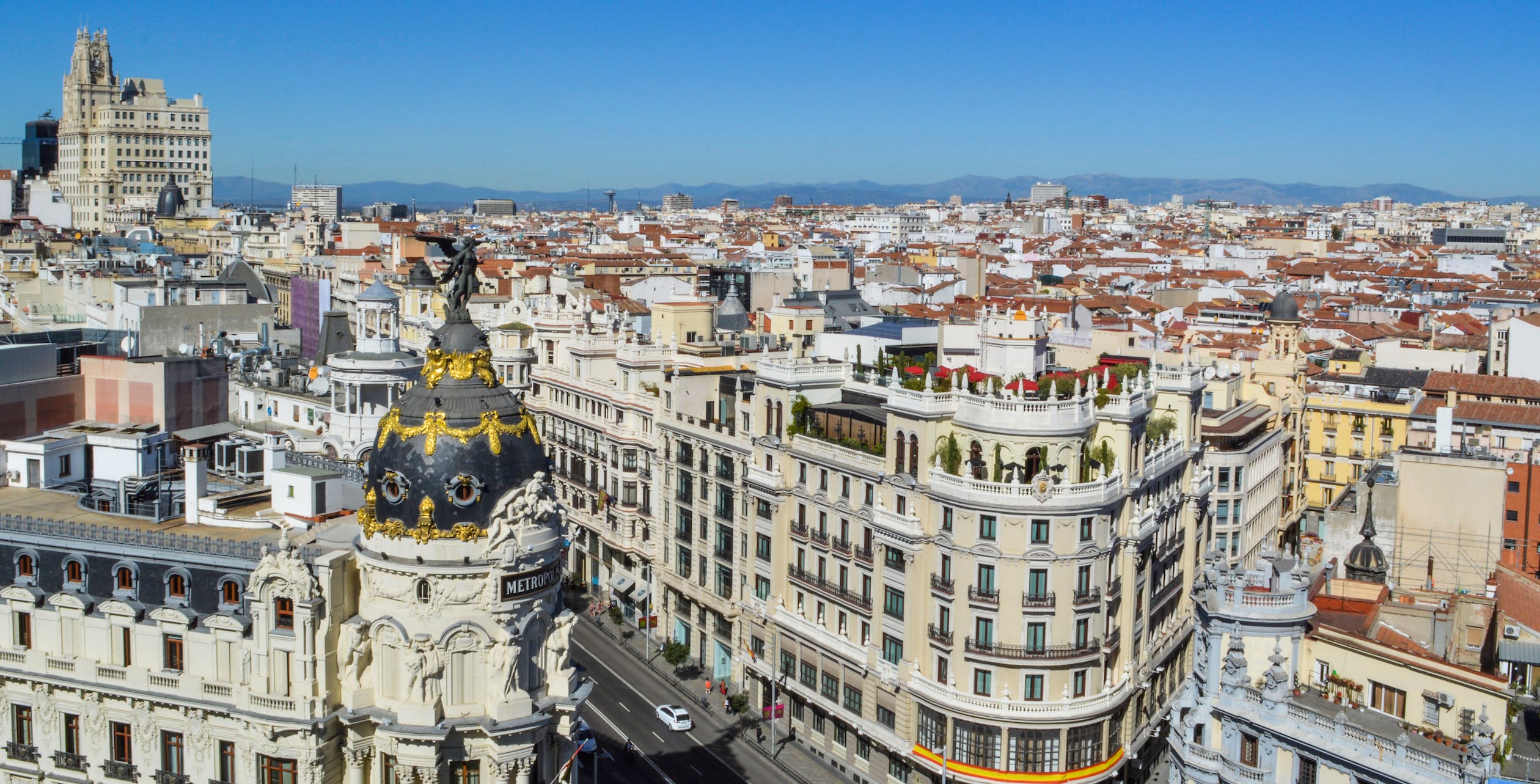 The SLICES National Roadshow, Madrid, Spain
Join us at the Spanish SLICES National Roadshow conference on October 3, 2023 (9.30-15.30) in Madrid, co-located with ACM SIGMOBILE Mobicom 2023.
The event will take place in-person, at Hotel Riu Plaza Espana, in the heart of Madrid's city centre. The conference portion of the event takes place between 9.30-14.00, followed by a Networking lunch from 14.00-15.30.
In order to attend, you must fill out our registeration form.
In addition to an overview of SLICES and our research, there will be presentations from multiple European research infrastructure initiatives, providing insights from innovative industry experts. For more detail, see our program below.
Don't miss this fantastic opportunity to connect with key players in the field and explore cutting-edge technology!
Our Program:
10:05 – 10:30
Introduction to ESFRI by Hakima Chaouchi*, from ESFRI DIGIT SWG
10:30 – 10:45
Presentation by French Ministry and ESFRI by Elena Hoffert from French Ministry for Higher Education, Research and Innovation
11:30 – 12:00
Coffee break
13:45 – 14:00
Event Closure by Guillermo Carpintero, Deputy Vice Rector for Research and Transfer – University Carlos III of Madrid
14:00 – 15:30
Networking lunch